AAHP Membership
Accelerate Your Health Physics Career Path
Explore AAHP Membership Benefits and Career Opportunities
AAHP provides a wealth of resources and opportunities for certified health physicists (CHPs) and those on the path to becoming one.
Offering exclusive networking events, innovative educational materials and robust advocacy efforts, AAHP empowers members to achieve their career aspirations and stay updated with critical industry trends and regulatory issues.
Professional Development
AAHP offers workshops, webinars and conferences for members to enhance their knowledge and skills and stay current with the latest developments in the field.
Networking
AAHP connects members with other health physicists both in-person and online to build professional relationships, learn from peers and stay informed about career opportunities.
Advocacy
AAHP promotes members' interests and the field of health physics through advocacy on regulatory issues, outreach to policymakers and the public, and support for research and education.
Recognition
AAHP membership demonstrates a commitment to professional excellence and ongoing learning in health physics and offers awards recognizing outstanding contributions to the field.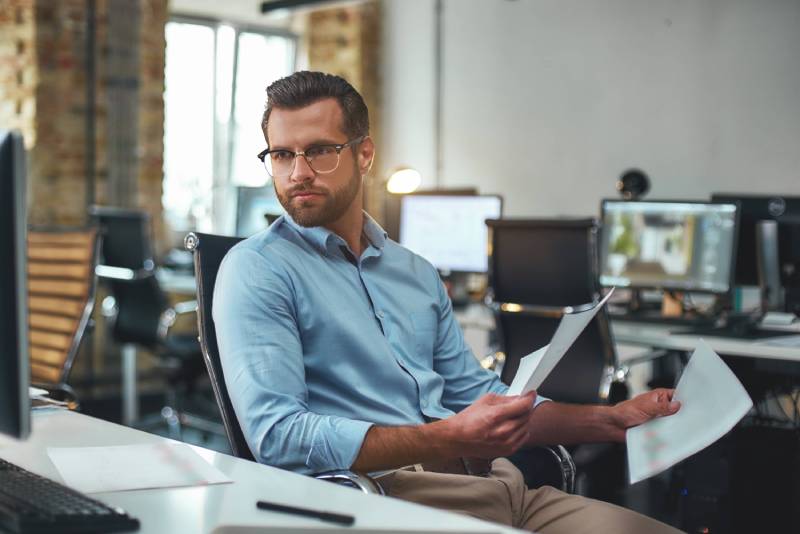 How to Become a Member
Find Your Fit: Explore AAHP Membership Choices
Whether you're an experienced professional, retired or a newcomer who has excelled in the first half of the ABHP exam, it's easy to become an AAHP member. We offer several membership options tailored to suit your current position and future aspirations.
See Membership Options
Find a Member
Discover AAHP Talent: Network with Leading Professionals
Our comprehensive list of certified members is your gateway to the world of health physics, offering an inside look at the most influential professionals in the industry.
Find Members