Membership Overview
Level Up with AAHP Membership
Tailored Membership Options for Every Stage of Your Career
AAHP offers membership options tailored to your current status and future aspirations, whether you're a seasoned professional, a retiree or a rising star who has aced the first half of the ABHP exam.
Join AAHP
---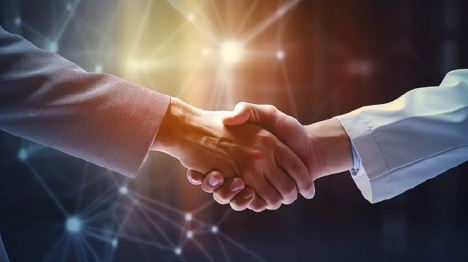 Plenary Membership
Become an esteemed AAHP plenary member by conquering both ABHP's CHP exam sections.
Join an elite community of health physics experts and enjoy exclusive access to premier resources, programs and networking opportunities.
Below are the key aspects and benefits of AAHP plenary membership for active and emeritus CHPs.
Plenary membership in the Academy is limited to active and emeritus CHPs
Plenary Membership of the Academy is contingent upon payment of all maintenance fees and fulfilling such other requirements as may be established by the Executive Committee of the Academy.
Each Plenary member is entitled to:

one vote on all matters brought before the Academy
identification as a Member of the Academy or Diplomate of the American Board of Health Physics
hold office; and
all other rights, privileges, and benefits of the Academy.

A CHP who does not fulfill the requirements for certification renewal established by the ABHP is classified as an inactive diplomate of the ABHP (i.e., inactive Certified Health Physicist). Plenary membership may be reinstated upon satisfying the requirements of the ABHP with respect to certification renewal or emeritus designation and by meeting the requirements for membership in the Academy.
---
Associate Membership
Celebrate your achievement in conquering the first part of the CHP exam by joining AAHP as an associate member.
This prestigious membership tier recognizes your dedication to the field and provides a springboard for future success as you embark on the next phase of your CHP certification journey.
Below are the key aspects and benefits of AAHP associate membership.
Associate membership in the Academy is limited to those individuals who have successfully completed one part of the certification examination upon payment of fees for this class of
membership.
Associate membership shall be granted only for the period of time during which the certification process must be completed.
Associate Members of the Academy may identify themselves as Associate Members of the Academy.
Except as otherwise authorized by the Executive Committee, Associate Members may not hold office on the Executive Committee, serve on Academy Committees, or vote on matters brought before the Academy.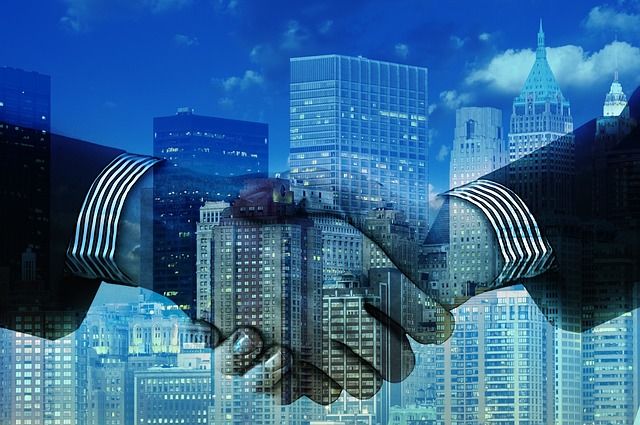 ---
Distinguished Membership
AAHP's distinguished membership honors the extraordinary achievements of active, emeritus and inactive CHPs in health physics.
These exceptional professionals have inspired excellence, serving as role models for future generations while creating a lasting impact in the field.
Below are the key aspects and benefits of AAHP's distinguished membership.
Distinguished membership is an honorary title. Distinguished membership is intended to recognize Active, Emeritus and Inactive CHPs that have exhibited exceptional service to the AAHP and/or ABHP, and to the profession of health physics, while maintaining high standards of integrity and ethics over the course of their career.
Distinguished Membership will only be awarded to CHPs that have been Plenary Members for a minimum of 20 years.
Distinguished membership can be awarded to up to 10 plenary or inactive CHPs per annum with a cap on this designation of 5% of the Plenary Membership. This cap is not imposed on posthumously appointed members.
Distinguished members may also be classified as Active or Emeritus CHPs as appropriate.
Distinguished members are exempt from any maintenance fees.
Distinguished membership can be revoked if deemed necessary in accordance with the processes established by the Professional Standards and Ethics Committee.
Take Your Health Physics Career Further
Experience personalized benefits, professional networking, and career growth opportunities with AAHP membership today.
Join AAHP