Certification
The Credential of Excellence
Distinguish Yourself: Why & How to Become a CHP
Set yourself apart as a health physics professional by becoming a certified health physicist (CHP) and a diplomate of the American Board of Health Physics (ABHP).
With this certification, you can demonstrate your expertise, enhance your credibility and enjoy a wide range of professional benefits.
Gain more professional credibility.

Advance your career.

Maximize your pay.

Attain job security.

Keep up with innovative technologies and new regulations.
Learn how to start earning your certification today.
Contact Us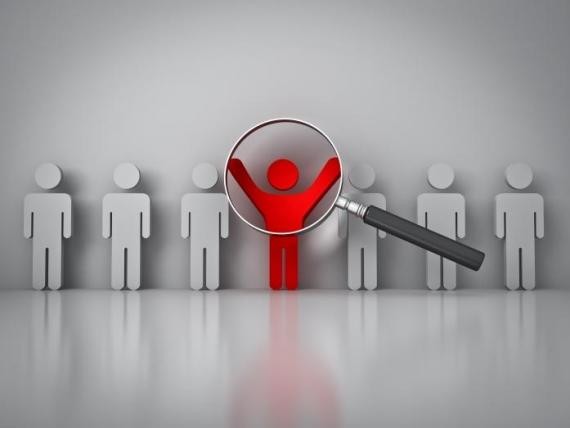 The CHP Advantage: How Certification Can Take Your Career to the Next Level
Elevate your career and contribute to public health and safety by becoming a recognized expert in health physics through CHP certification.
There are numerous ways this certification will benefit you both professionally and personally.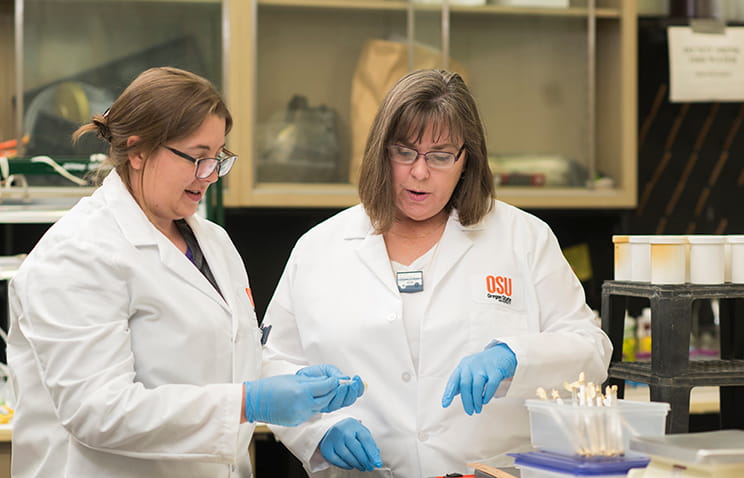 How to Get Certified
The Path to CHP: How to Become a Certified Health Physicist
Becoming a CHP is an exciting journey that begins with a passion for science and a dedication to public health and safety.
With the right education, experience and training, you can become a CHP and make a meaningful impact in the field of radiation protection.
Join the ranks of these esteemed professionals and learn how to get started on your path to becoming a CHP today.
Learn more
Examination prep guide
Ace the CHP Exam: Your Ultimate Preparation Guide
Ready to take your career to the next level? Our comprehensive exam preparation guide will help you pass both parts of the ABHP exam with ease.
Navigate confidently through the sections with resources and tips approved by AAHP.
Start preparing for your path towards CHP certification today.
Learn more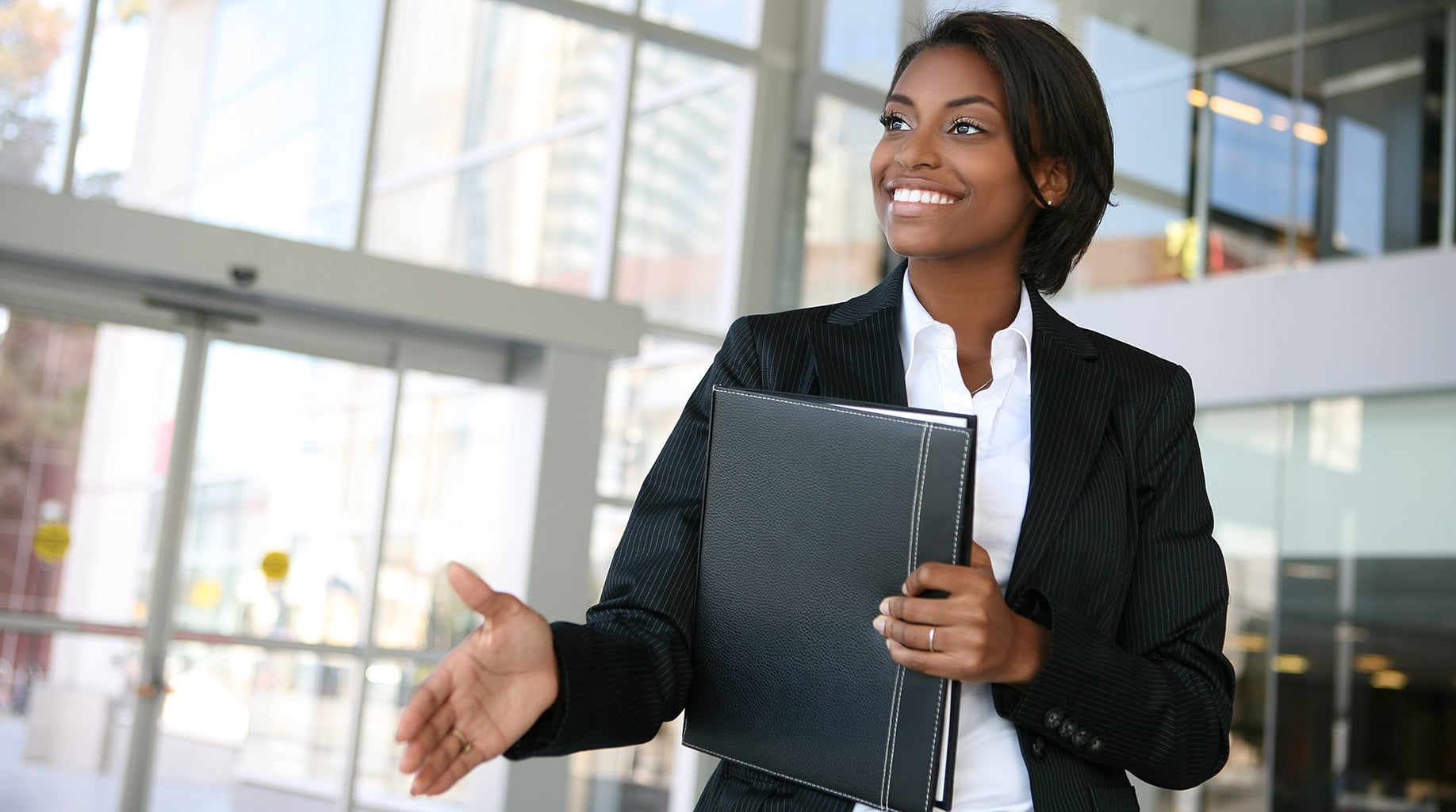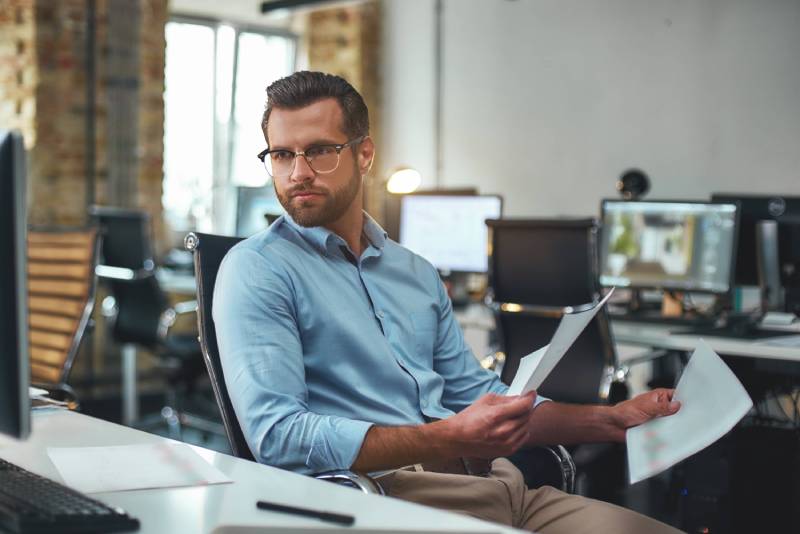 Recertification Overview
CHP Recertification Made Easy: Your Guide to Continuing Professional Development
Keep your knowledge and skills up to date, stay competitive and demonstrate your commitment to excellence by recertifying as a CHP.
Learn more about the recertification process, requirements and deadlines to maintain your competitive edge as a leading health physics professional.
Learn more
Find a CHP
Stay Compliant and Secure: Hire a CHP for Radiation for Safety and Support
Are you looking to ensure the protection of your workplace and employees? Consider hiring a CHP to provide expert radiation security, support and regulatory compliance.
Discover the many benefits of working with a CHP and find the right professional for your organization today
Learn more