Resources & News
Radiate Success
Discover the Best Tools and Information for Advancing Your Career in Radiation Protection
The resources below provide a rich source of information to support current and aspiring members in their pursuit of becoming a CHP and furthering their career in radiation protection post-certification.
CHP Corner Newsletter
Stay up to date on the latest news and trends in the field of radiation protection and CHP requirements and insights by subscribing to our newsletter.
We curate the most relevant and interesting news and developments and send them straight to your inbox, keeping you informed and engaged month after month.
Learn more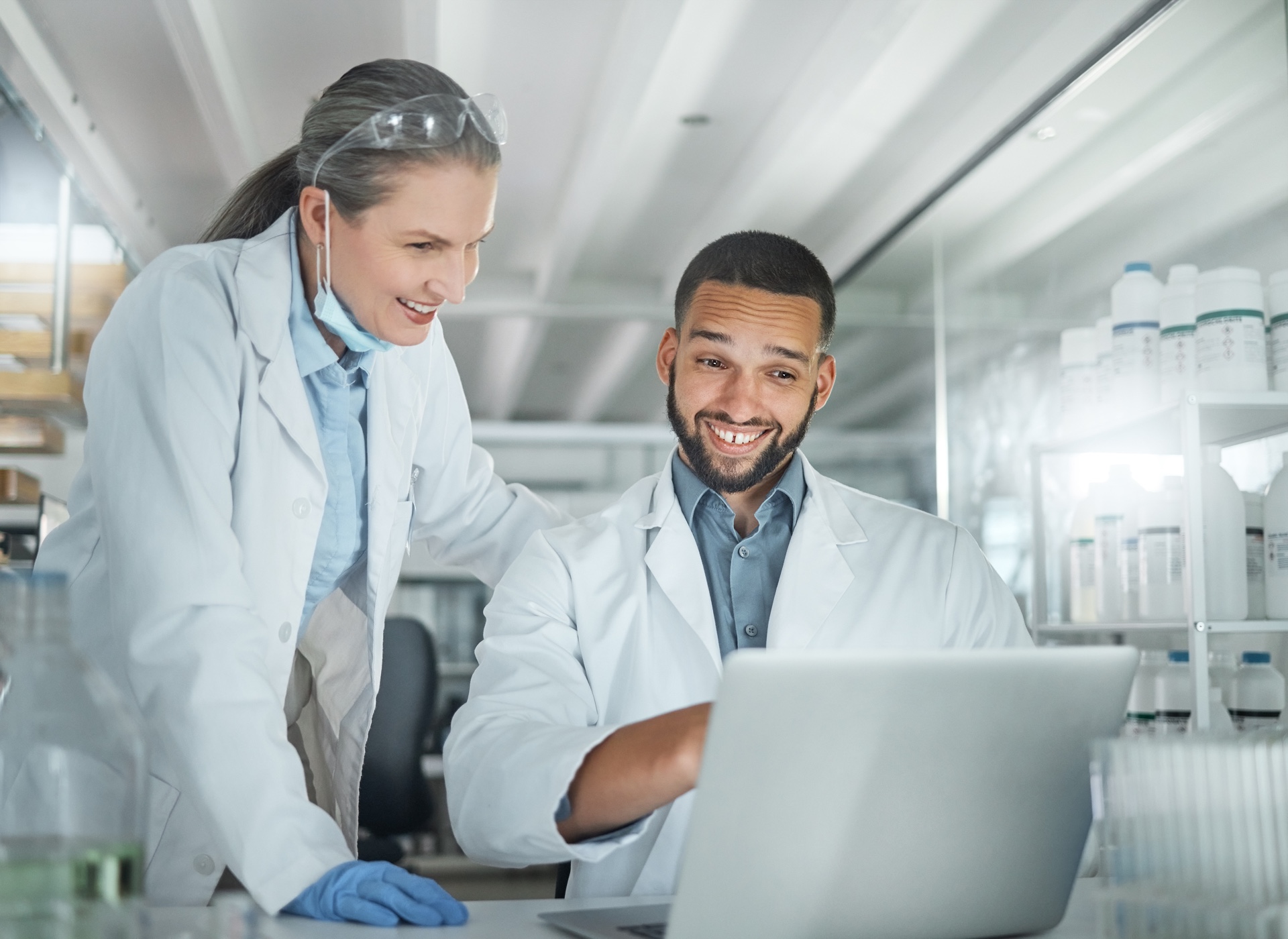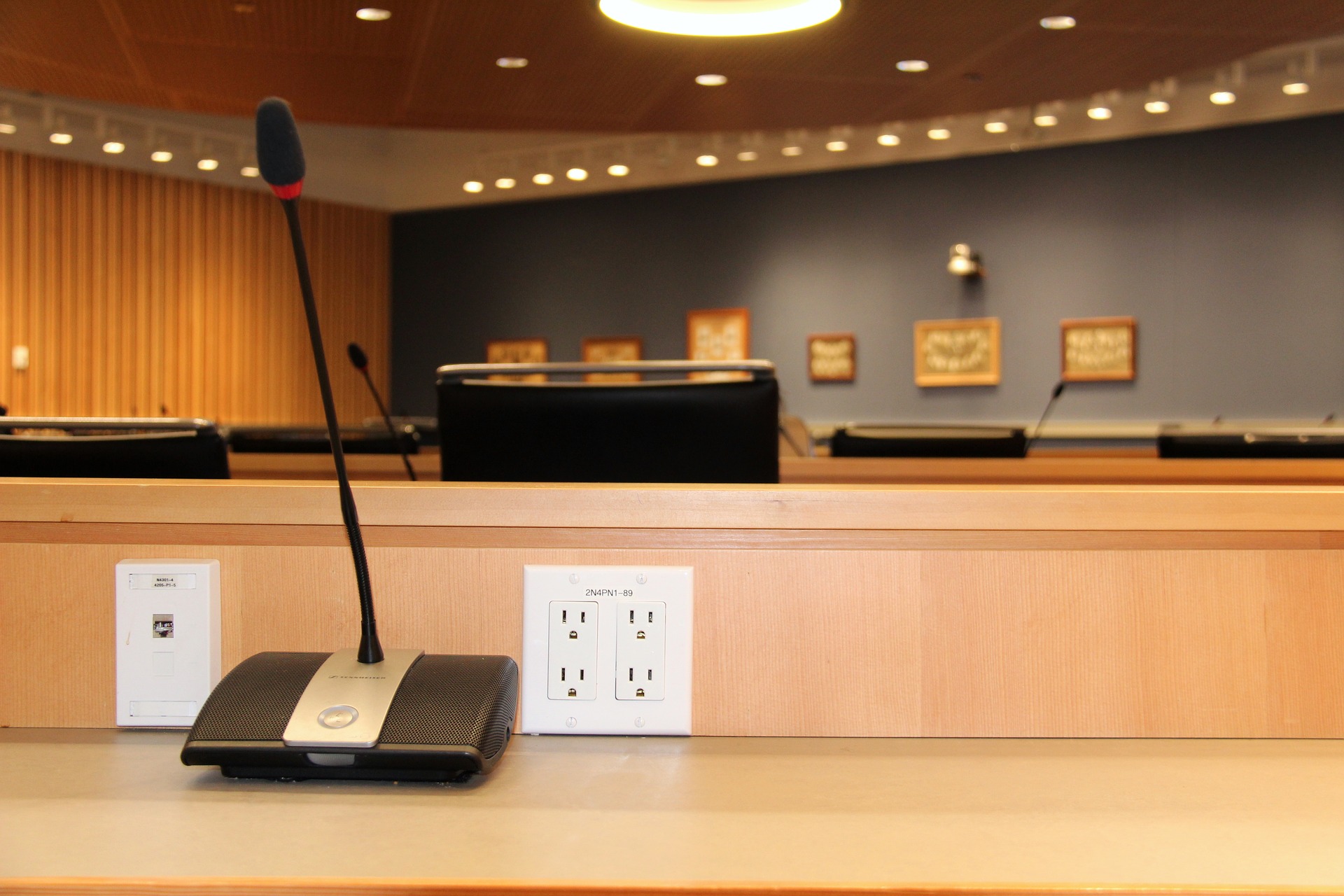 Blog
Gain valuable insights into the world of radiation protection and the requirements and benefits of becoming a CHP with our exclusive blog.
These thought-leadership pieces and how-to tutorials outline the latest industry developments and current information to help you succeed in your career amid changing regulations and technology
Learn more
Salary Survey
Our comprehensive Salary Survey webpage offers data dating back to 1995, providing valuable insights on compensation trends and packages for health physicists across various industries.
Learn more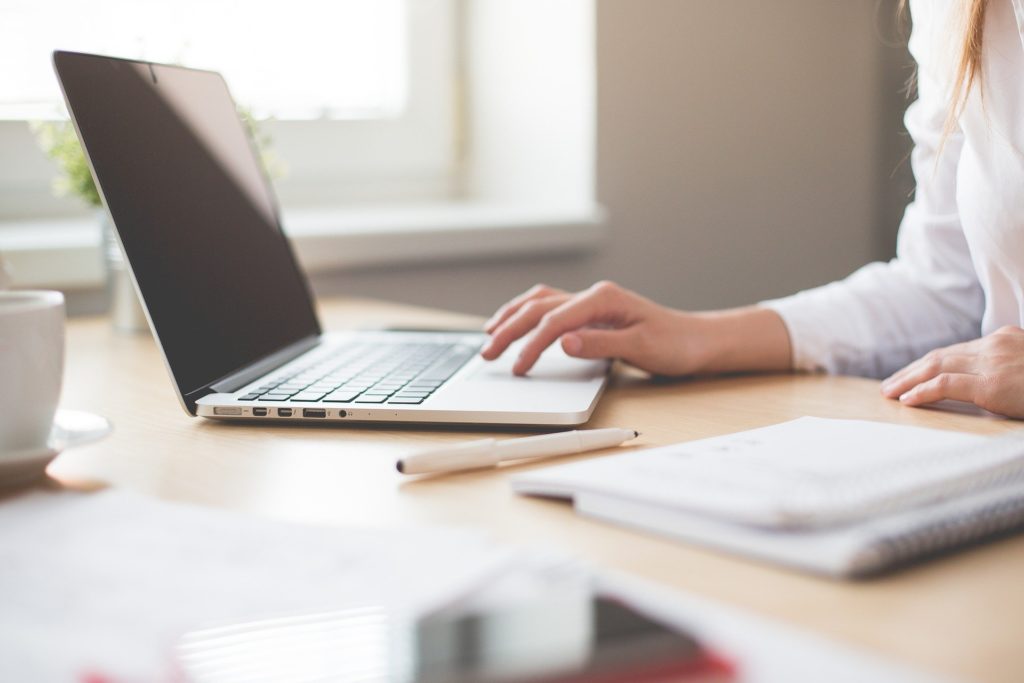 Special Sessions
Discover an exceptional range of special sessions explicitly tailored for CHPs. We feature diverse sessions covering the latest topics and trends in the field, presented by leading experts and professionals across varying industries
Learn more
Connect with us
Stay current with the latest trends and developments in the field and connect with other current and aspiring CHPs through our Facebook and LinkedIn channels.
These platforms provide an excellent opportunity to share insights and build a community of like-minded professionals you can learn from throughout your career.
Learn more