Awards
Inspiring Greatness
AAHP's distinguished membership honors the extraordinary achievements of active, emeritus and inactive CHPs in health physics.
These exceptional professionals have inspired excellence, serving as role models for future generations while creating a lasting impact in the field.
In the June 2023 CHP Corner, AAHP President Carolyn MacKenzie announced in inaugural class of Distinguished Members:
I am pleased to announce the 2023 Distinguished Member Awardees. This honorary title in AAHP is given with the full privileges of being an active member and a lifetime membership free of annual dues. This is a new award established by the AAHP. The recipients are nominated by a committee of the AAHP current and past two presidents and the ABHP current and past two chairs.
The unanimously agreed upon nominees are then confirmed by the AAHP Executive Committee and the ABHP committee. Nominees are selected based on their outstanding contributions to the AAHP/ABHP and the health physics profession for a period of at least 20 years while maintaining the integrity and ethical standards of our profession as a certified health physicist. They are: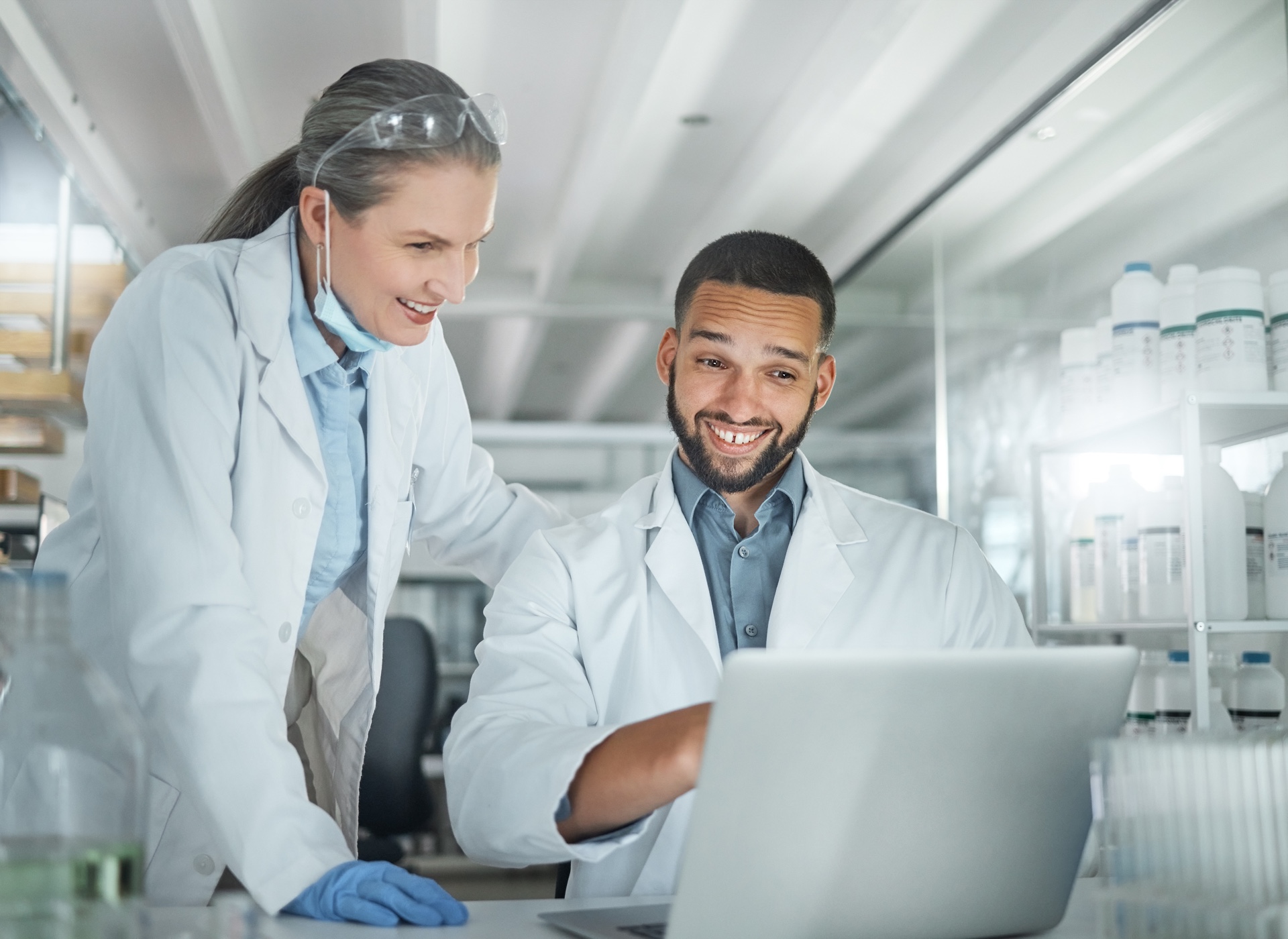 Frazier Bronson
Dr. George Chabot
Dr. Ken Kase
Professor Kim Kearfott
Kent Lambert
Ruth McBurney
Kathryn Pryor
Dr. Kenneth Skrable
Dr. Richard Toohey
Dr. Paul Ziemer