Awards
Inspiring Greatness
A Look at Our Awards and Honors Program for Certified Health Physicists
Recognizing excellence and dedication in the field of health physics, our awards and honors program highlights the exceptional achievements of certified health physicists (CHPs).
From distinguished service awards to accolades for humanitarian efforts, discover the prestigious honors that recognize the outstanding work of health physics professionals.
Distinguished Members
Our Distinguished Members Awards recognizes CHPs who have made noteworthy contributions to radiation protection.
Learn more about this distinguished recognition and the accomplished health physics professionals who have been awarded it.
Learn more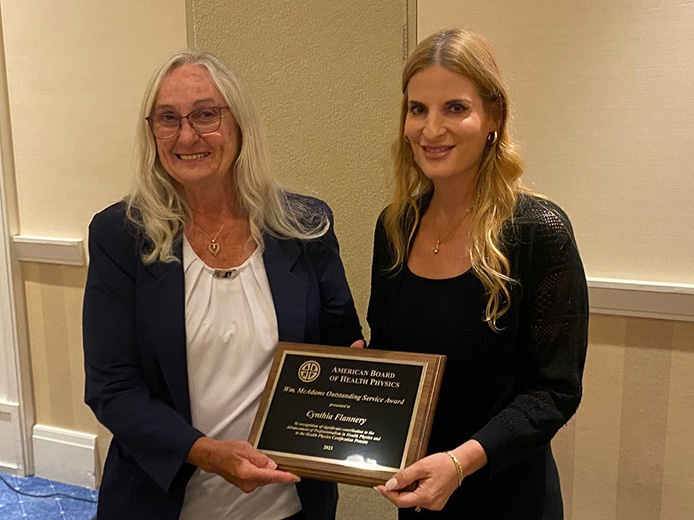 William McAdams Outstanding Service Award
Recognizing exceptional contributions to the advancement of professionalism in health physics and the certification process, the McAdams Award is one of the most prestigious accolades in the industry.
Learn more about this esteemed award, its distinguished recipients and how to nominate.
Learn more
Joyce P. Davis Memorial Award
Celebrating the life and legacy of Joyce P. Davis, this prestigious accolade is presented annually by AAHP to recognize outstanding dedication to the advancement of health physics and the upholding of ethical values in the profession.
Nominees for this award demonstrate the exceptional qualities exemplified by Davis and set themselves apart through their professional achievements and unwavering commitment to ethical behavior.
Learn more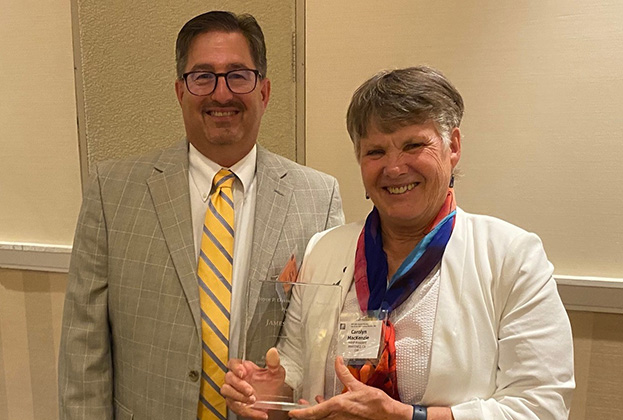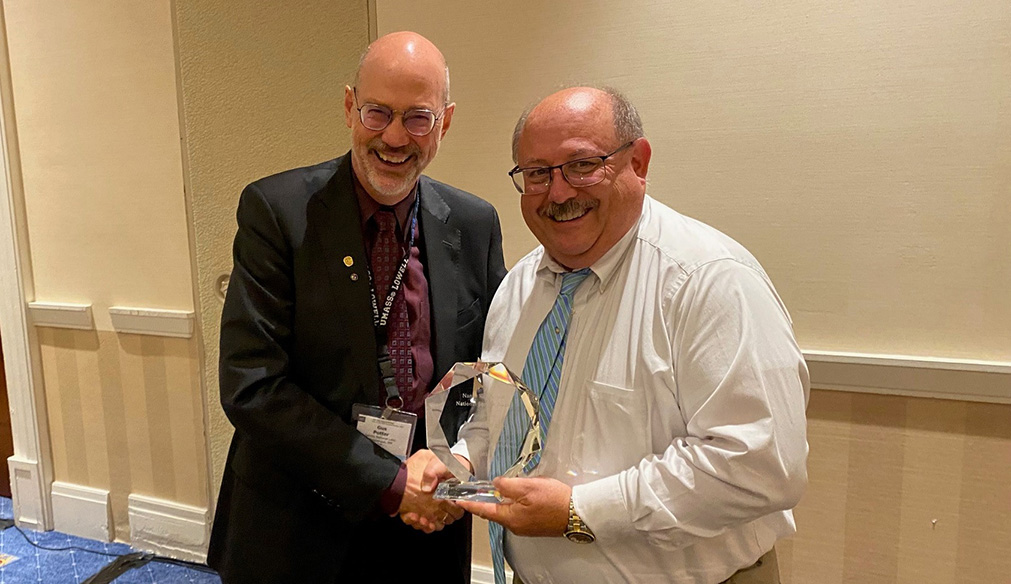 Nancy K. Johnson National Service Award
A distinguished honor presented in tribute to Nancy K. Johnson, this award recognizes individuals who have gone above and beyond in providing exceptional service to the Academy during the immediate Past President's term of office.
Learn more about this prestigious honor and the outstanding recipients who have earned this distinction.
Learn more
ABHP Bill Fitzgerald Service Award
The ABHP is excited to announce the new ABHP Bill Fitzgerald Service Award. This award may be made annually by the ABHP to honor an Active or Emeritus Certified Health Physicist who has provided exceptional service to the ABHP during the immediate previous Chair's term of office. This award may be bestowed posthumously.
Learn more