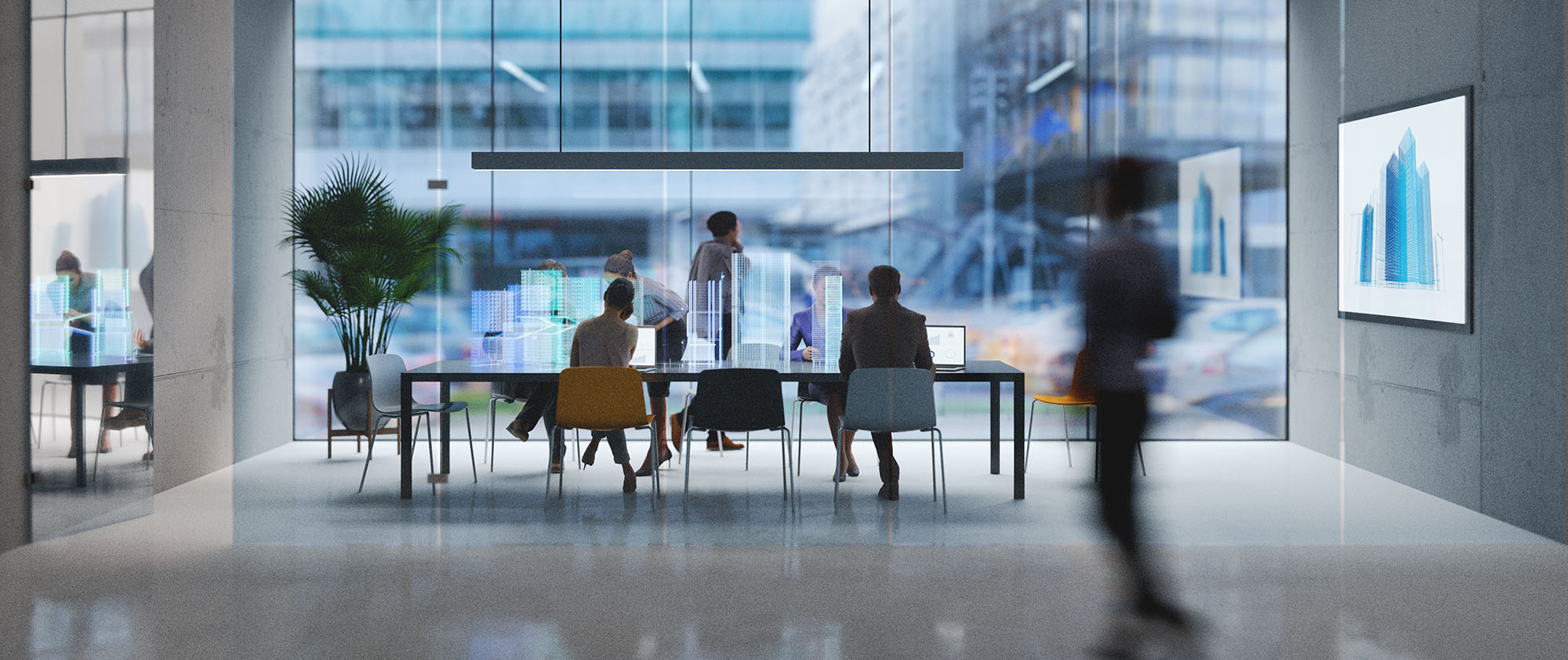 Practical Knowledge to Apply in Your Company
Stay Up to Date with the Latest Information from Metrics Experts Around the World
MetricViews is the publication from IFPUG tailored by metric experts around the world. The experts share advice for as well as the benefits and best practices of using metrics.
IFPUG publishes two issues of MetricViews annually.
Subscribe to our mailing list to stay up to date with the latest information.
Easily submit an article for the next issue of MetricViews using the following form:
IFPUG's MetricViews is our biannual publication that spreads the importance of software sizing and metrics to the world. The publication is distributed via email, hosted permanently on the IFPUG website and promoted regular through our social media channels. This a great opportunity to promote your brand to a global audience of function point users. Advertisements are placed on a first-come, first-serve basis. Secure your spot today!
Download the Sponsorship Prospectus for Advertising Opportunities: