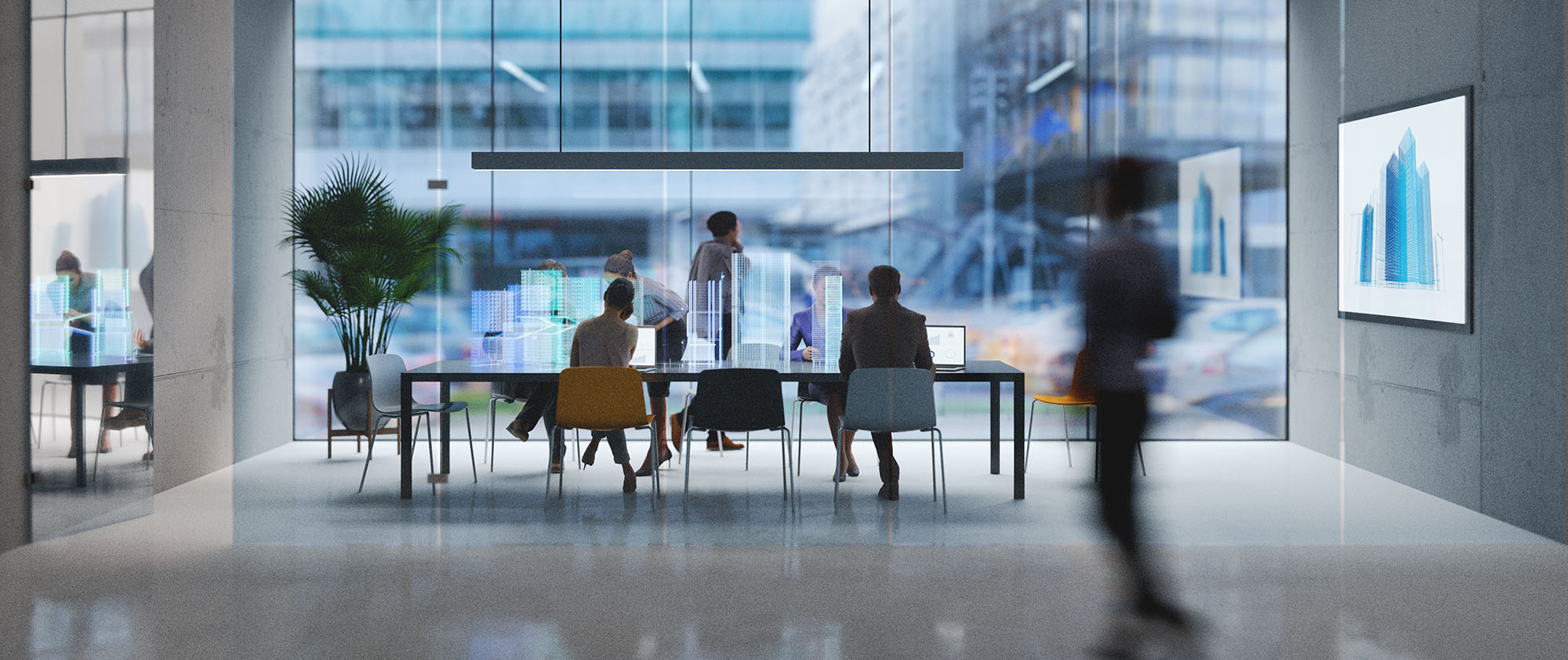 In Constant Pursuit of Growth and Learning
Join IFPUG for the Professional and Technical Resources You Won't Find Anywhere Else
IFPUG offers a wide array of educational resources that will singlehandedly keep you updated on the latest software sizing measurements and competitive advantages.
From global conferences and online courses to a magazine, white papers, case studies and more, explore the many ways you can expand your knowledge and advance your career below.
Members get exclusive, discounted rates when they visit our online store.
Discover the most current and relevant information about function point analysis around the globe in MetricViews, the official publication of IFPUG.
Dedicated to providing news, bylined articles, thought leadership and the latest in-depth analysis, each issue gives function point leaders and researchers the insight they need to get a leg up on their competition and spreads the word about all the good things IFPUG's sizing standards can support.
Latest Issue:

Jump at the unique opportunity to learn metrics best practices in a setting organized by—and for—the world's leading measurement practitioners.
Our annual International Software Measurement & Analysis (ISMA) conference gathers practitioners and researchers to discuss, learn and share the most recent, innovative advancements and experiences in planning and sustaining measurement programs from practical and theoretical perspectives.
How can you easily acquire information from leading function point professionals from the convenience of your office or home?
Only here—with IFPUG and our Knowledge Café Webinar Series.
Recruit partners, build long-lasting relationships and enhance your function point expertise with our free on-demand webinars. View and register for all our upcoming online seminars or take a look at what we've presented before.
Register For The Next Webinar:
Life is a continuous learning process. So is developing sound software management practices.
Get ahead with the world's governing body in function points. Instantly heighten your professional recognition and boost your career opportunities with our high in-demand certifications.
Also, attend our post-annual conference workshops. Topics of discussion include function point counting practices, project management techniques and process improvement strategies.