Abstract:
Using Functional Sizing on Agile projects requires integration of delivery process with measurement process. The gaps, if any, can take away the whole purpose of measurement. Few key things should be kept in mind when doing functional point counting (FP) for sprints or release which are described as part of this paper. It would also provide some recommendations on how to do productivity benchmarking for same.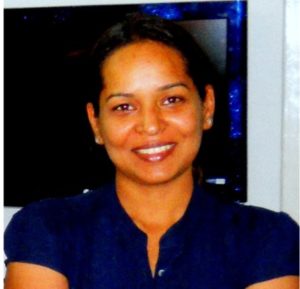 Roopali Anand Thapar is a benchmark consultant with IBM and works out of New Delhi, India. She has 14.5 years of experience with specialization in data analytics, estimation and benchmarking. She has led the Global Function Point Competency within IBM for a number of years before moving to the benchmarking space. She was involved in supporting account teams in IBM for productivity improvement procedures, FP audits & reviews. She is also part of IFPUG BoD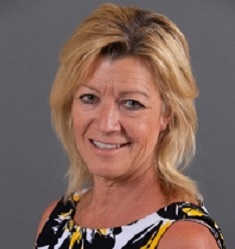 Carol Dekkers, PMP, CFPS (Fellow), P.Eng, CSM, AEC, is founder and CEO of Quality Plus Technologies, Inc. She and her team work with companies who want to succeed with software measurement and functional size measurement. Recently, Carol also became a charter member of the Heart of Agile consulting team. She is a co-author of several textbooks (The IT Measurement Compendium: Estimating and Benchmarking Success with Functional Size Measurement; Program management toolkit for software and systems development; Practical Software Project Estimation; and others,) and is a frequent speaker worldwide on estimating, measurement, ISO standards, project management, communication and quality. Ms Dekkers is a Past-president and former Director of Communications and Marketing for the International Function Point Users Group (IFPUG). She is also a U.S. expert on national body delegation to ISO/IEC standards.