We bring you a very unique webinar related to benchmarking where our friends will be taking us through the analytics they performed on the ISBSG database. We are sure, you would be interested in knowing more about the benchmarking analysis and improve the software metrics program in our respective organizations.
Summary:
In early 2022, IFPUG completed a detailed statistical analysis of much of the data in the International Software Benchmarking Standards Group (ISBSG) Development and Enhancement Repository database and published the report.
This database contained high quality function point sizing and related data from over 4400 projects submitted internationally since 1989. IFPUG published a 61-page report detailing these descriptive and inferential statistics. The purpose of this presentation is to highlight some of these statistics and lessons learned. This information can be used by organizations to both serve as benchmarking data and to improve their software metrics programs.
The presentation will also cover the benefits IFPUG members have when buying and using ISBSG data repository. We will also show how to send your project data to ISBSG and what you get in return.
Presenters: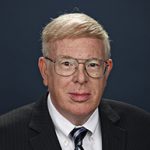 Charley Tichenor
, member of IFPUG Business Applications Committee (BAC) and also the IFPUG Non-Functional sizing standards committee (NFSSC). Since becoming a member of IFPUG about 1992, he has been a CFPS, a function point team leader, a contributor to the development of the SNAP methodology, and has spoken at several IFPUG-sponsored webinars and conferences.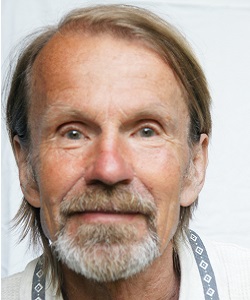 Pierre Almén, is the ISBSG President, the chair of the IFPUG Business Applications Committee (BAC), and also member of the IFPUG Partnership and Events Committee (PEC). Pierre achieved his first CFPS in 1994 and has been an IFPUG board member.