Presented by Carlos Eduardo Vazquez
Session Description: This presentation addresses the software development economic environment in the last decade and how it has changed the focus from operational efficiency to the next best thing at all cost. It depicts how function points have grown over the years to equate to estimation in software managers and developer's mindset. Furthermore, discuss how function point misuse led to fallacies about its application in agile development. Finally, it presents function points as a pivotal role in governance and monitoring the productivity dimension of efficiency management at challenging times when it is unknown if there will be so much cash available for the next best thing.
Speaker Bio: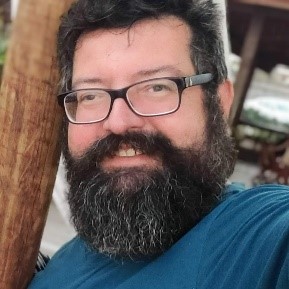 Carlos Eduardo Vazquez is an Information technology professional with over 30 years of experience in successful software development, maintenance and management. Envisions software measurement technologies in general, and specifically functional size measurement methods such as those defined by IFPUG as fundamental tools to better software and business development.
Function points user since 1991. Has provided training for thousands of business and IT professionals since 1993. One of the first Brazilians certified as CFPS by IFPUG in 1996 and by COSMIC in 2012. Substitute professor at the Federal University of Espírito Santo (UFES) during the year of 1998.
Co Authored the FPA book in 2001, which is now in its 13th edition, with over 100 citations; over 13,000 copies sold and one of the main references on the subject in Brazil. He is responsible for research and development of educational services and methodology at FATTO (a company he founded in 1998) where he also acts as a consultant and instructor.
More recently, has been working on the definition and adaptation of econometric models and methodologies in the context where software development is sourced by procurement, integrating more agile strategies while maintaining compatibility with corporate governance requirements.